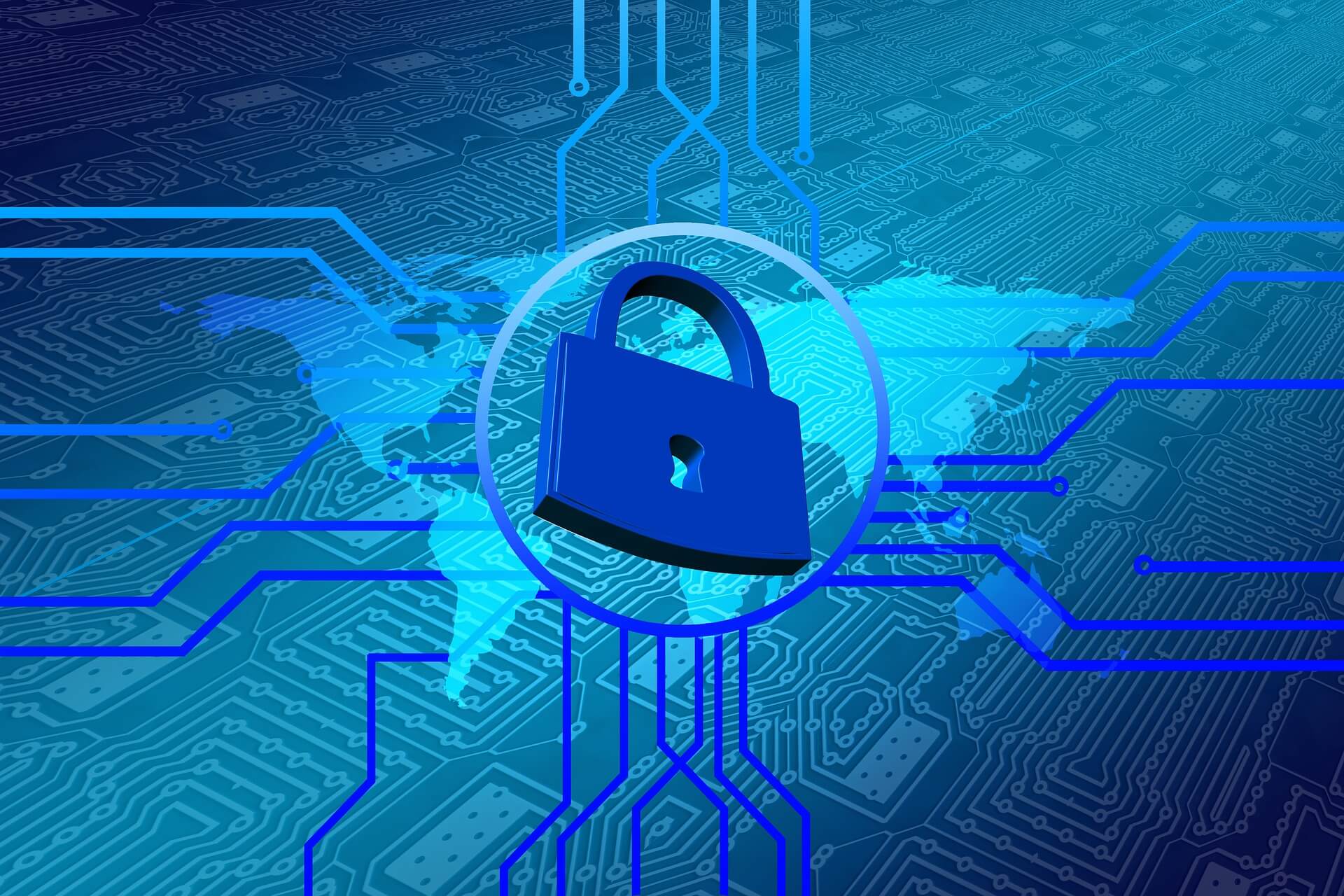 In the evolving digital landscape, individuals and businesses operating their websites or applications online need Web Host services.
Catering to this need, many people have entered this lucrative web hosting industry, trying to provide the best Reseller Hosting services to their clients. But, entering in this business may seem easy, but managing your Reseller Web Hosting business smoothly becomes quite a task.
But if you opt for the best cPanel Reseller Hosting plans, account management can become much easier.
Want to know more about it? Keep reading this article as we explore the basics of cPanel Reseller Hosting, its benefits, and how to get started.
What is cPanel Reseller Hosting?
cPanel Reseller Hosting is a web hosting solution in which individuals and businesses buy web hosting from the parent company and then resell it to their clients using the cPanel.
Let us understand it as the component of cPanel Reseller Hosting
cPanel: It is a popular control panel with a user-friendly interface for managing web hosting accounts. Resellers and their clients can use cPanel to manage various aspects of their hosting, such as managing databases, creating email accounts etc
Reseller Account: A reseller account has specific server resources provided to an individual or company that wants to offer hosting services. It is the core of the cPanel reseller hosting setup.
What Benefits of cPanel Reseller Hosting Plans?
Provide the business opportunity to enter the web hosting industry without infrastructure management.
Allows hosting businesses with significantly lower upfront costs.
Provides a user-friendly interface that makes it suitable for beginners.
Simplifies the management of hosting accounts
Offers custom branding through White Label Branding option
Who Will Find cPanel Reseller Hosting a viable option?
cPanel Reseller Hosting is a viable option for
Web entrepreneurs who are looking to start hosting businesses.
Web designers/developers who want to expand their services.
Existing resellers utilizing who want to utilize cPanel's benefits.
Business startups who are seeking easy, manageable, and affordable hosting.
Freelancers who manage multiple client websites looking for consolidating hosting under a single reseller account
IT consultants who want to diversify their offerings.
Getting Started with cPanel Reseller Hosting
Choose a reliable cPanel Reseller Hosting provider and look for features such as security, reliability, and support.
Carefully select a reseller plan that aligns with your business goals and pre-determined budget by considering resources such as disk space, bandwidth, and more.
Then, customize your hosting packages with your brand's elements and contact information. It will help you create your brand name and a professional image in the web hosting industry.
Next, determine your pricing strategy based on the features you offer. Ensure the price will be competitive and covers all the cost plus your profit margin.
Provide superior customer and technical support. Promptly address technical issues, provide guidance, and solve hosting-related concerns. It is a crucial determiner of client satisfaction.
Utilize effective online marketing strategies to promote your cPanel Reseller Hosting services.
Conclusion
Embarking on a cPanel Reseller Hosting business journey can be rewarding and lucrative as it offers multiple features and benefits. You can easily thrive in this hosting business by following the abovementioned steps. Remember, with consistent effort and dedication, you can soon build a vast client base and generate high revenue.