Pros and Cons of Amazon FBA
3 min read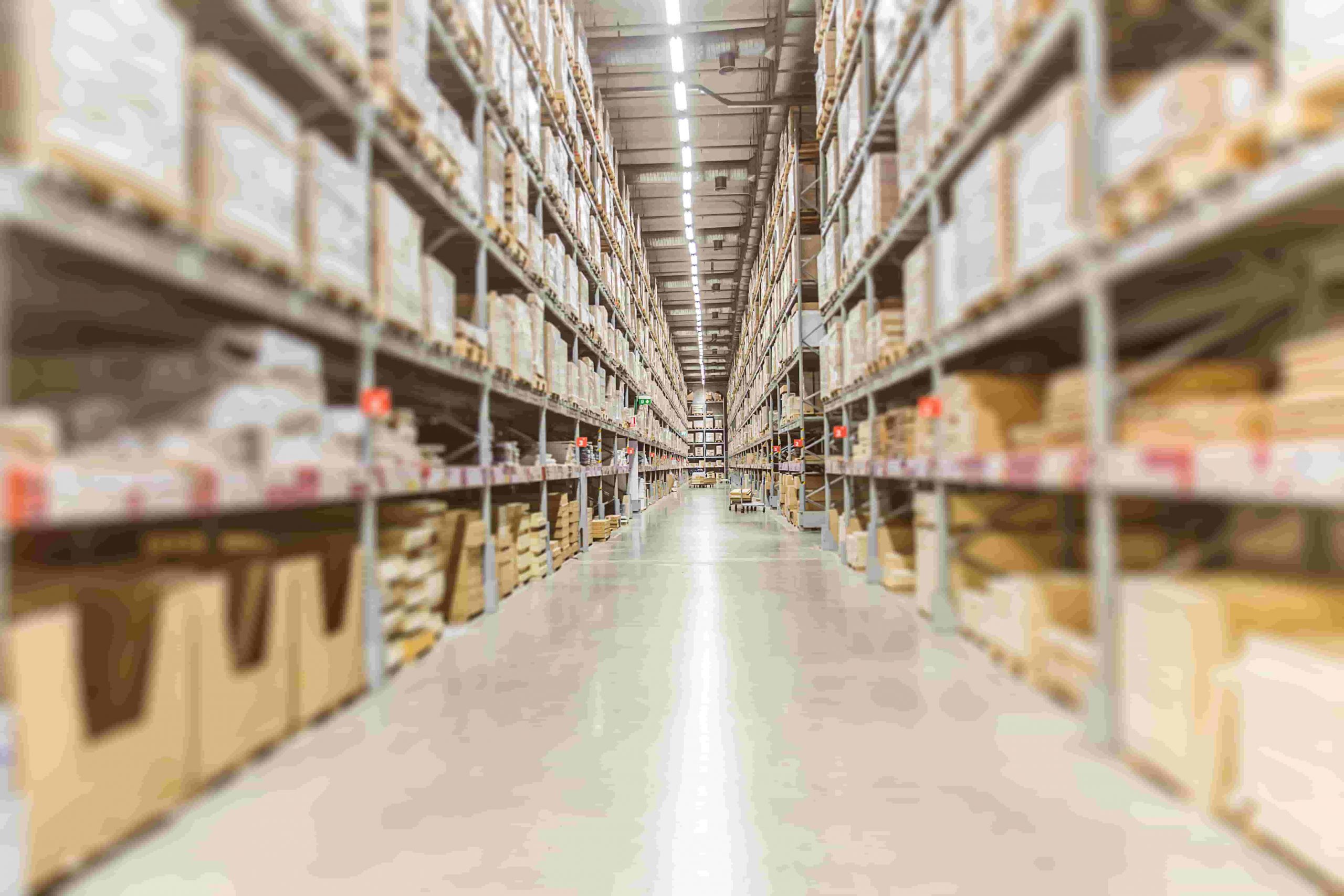 Amazon's FBA program allows online stores to outsource their shipping and fulfillment needs. This is a great option for merchants who may not have the resources or space to manage these tasks on their own.
FBA can be an excellent way for online sellers to provide faster shipping times, as well as take advantage of Amazon's customer service after the order has been placed. In addition, FBA products are eligible for Amazon Prime and other Amazon perks.
Amazon charges fees for storing and fulfilling products. For example, selling a product that costs $10 will cost you $2 in storage fees and $3 in fulfillment fees. Amazon will also charge you a fee based on what type of product you are selling.
Since Amazon is only one of many marketplaces you can sell on, it's important to consider all your options before making a decision about using FBA.
Pros
Amazon's infamously stringent standards for storage and shipping of your inventory are what have made them the industry leaders. With those standards in place, they are able to offer advantages to their sellers that other fulfillment providers cannot:
Unparalleled Customer Support: Amazon provides FBA sellers with an extensive help center, as well as 24/7 phone support. They also offer Seller Forums and Webinars for education and training.
Quick Storage Turn Around Times: Their receiving process is strict, but once received, your product will be processed quickly and efficiently. You can expect your product to be available for sale within 48 hours of acceptance.
Easy Returns Process: The return process is automated, which allows you to save money on return shipping costs while still providing excellent customer service.
Eligibility for Prime Shipping: Some customers only want to buy products that are eligible for Prime shipping. By using FBA, you automatically make your products Prime eligible. (Prime membership is increasing at a rapid rate; there are now 80 million active members.)
Access to International Markets: Your products will be available to consumers around the world through Amazon's international marketplaces — England, Germany, France, Italy and Japan. FBA also
Reviews: Reviews are so crucial that 93% of customers read reviews before buying any products, a single review is able to make or break purchasing decisions on amazon get best of reviews by optimizing with amazon review checker
CONS
Because no two people are the same, it's important to look at the potential reasons that FBA might not be the right solution for your needs. Here are some of the factors to consider.
Cost: For those who are trying to get started, money is everything. FBA is indeed a really handy service, but it costs money. That's money that some people might not have to spend just yet. Plus, this service isn't good for low-cost items because of the way fees are calculated, so you'll want to be selective about products you enroll.
More Returns: In many cases, there have been sellers who see an increase in the number of returns or their frequency. This is due, in part, to Amazon's open return policy.
Long-Term Storage Fees: If you sell out of stock quickly and do so with regularity, you won't have to worry about long-term storage fees. But if you have inventory that sits for months on end before it moves, you could end up paying more than you ever thought possible.