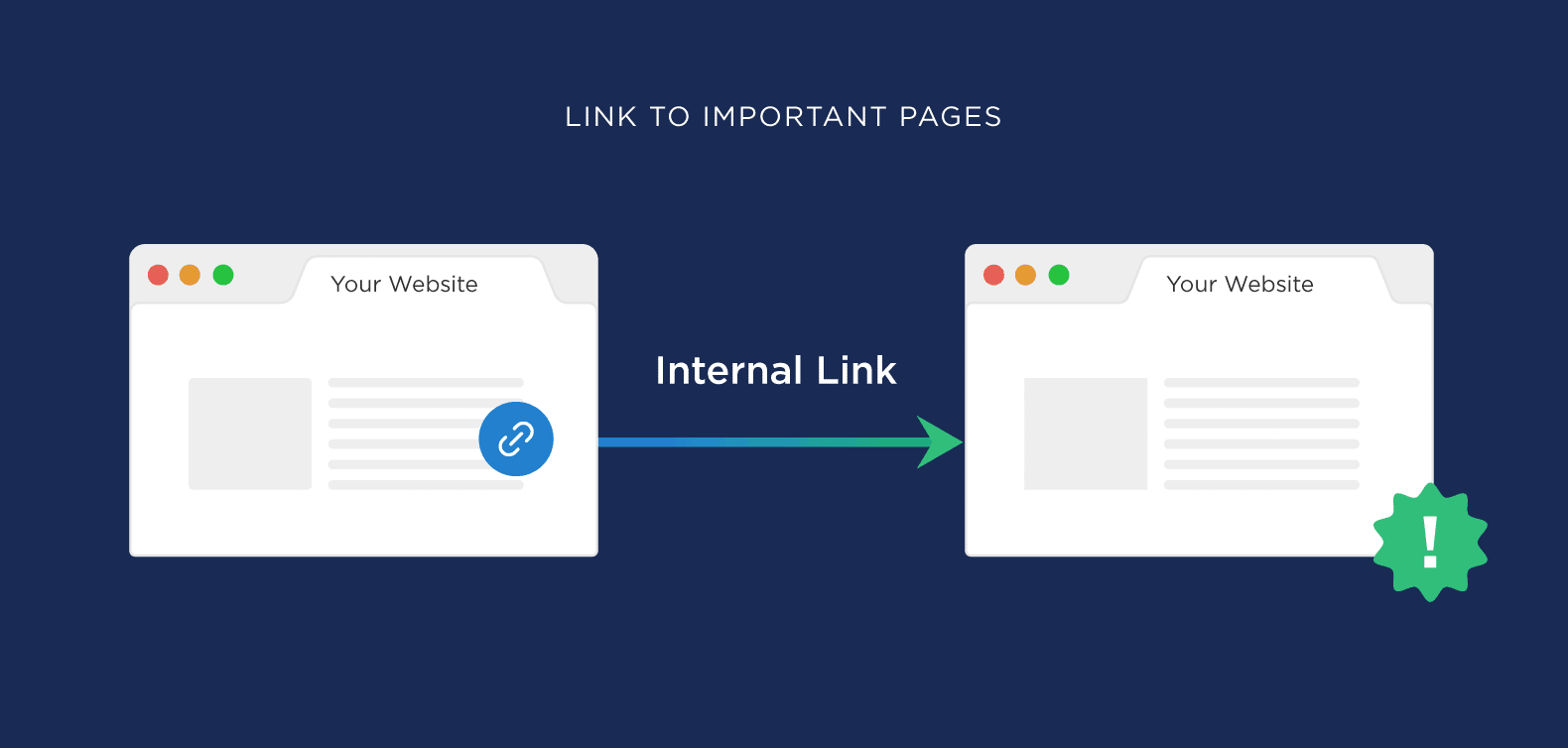 Marketing strategies constantly seem to evolve and change over time as algorithms are updated to keep up with the change in consumers' online habits – especially in more recent years. That being said, Search Engine Optimisation, or SEO, is still a very essential tool for growing your online business presence. We know you want to be seen! 
Producing organic content on your website is crucial as Google favours businesses with a more original feel. You don't want to be seen as a copycat as this can negatively impact your online performance in search results. 
A great way of producing organic content is through blogging and producing contrasting pages. Take a look at keywords you are showing for but aren't necessarily getting clicks on and create fresh content around those keywords, just make sure it's relevant for your business. 
Having backlinks is very beneficial to driving website traffic. Well, what is a backlink you may ask? A backlink is where another site is linking to yours. You want to make sure that you are getting links from reliable sources. For example, a glowing recommendation from Vogue will be 10 times the value of your local vintage corner shop. 
However, internal linking has a massive role to play for your site's SEO, which many businesses and SEO agencies use today. This article will delve into the top topic and let you know why this is important. 
What Is Internal Linking 
Before we get into our top reasons that internal links are essential for SEO, we kinda need to tell you why internal linking is one of your on-page best friends. 
Internal linking is an SEO practice which includes creating a link from one page on your website to another page, better known as hyperlinking. But this isn't just your from your website to your website. As we briefly mentioned above, backlinks are a common tool used by companies that will drive audiences to your website from another website. Yes, please! 
Internal links help search engines understand how a website is formatted and how content interlinks. Say you're a jewellery company and have written a blog about how to best accessorise for the London nightlife. As you are talking about necklaces and rings etc. you will want to link to the product categories from this blog. This helps search engines uncover your website structure and also funnels customers to make the all-important purchase! You can use internal links to turn your website into a money-making machine.
Why use Internal links 
Internal links connect your content in a simple way for search engines to understand the structure of your site. You want this because search engines will boost your quality rating and rank you high on search engine result pages. 
Internal links can also help you create a site hierarchy, allowing you to give your most important pages and posts more value. For example, you'll want to push your highest selling product pages over your website's privacy policy. 
Search engine crawlers track websites through the links provided on each page. Crawlers analyse the page to understand what it's about and then follows the links on page to find even more pages. From here, crawlers can learn about your business based on the content on your linked pages. 
The More Links, The Better
Links are a great way to transfer information between two pages, which creates SEO value for those pages in a very time and cost-effective way. 
Search engines recognise your volume of hyperlinks, especially for niche websites. With niche sites, competition is relatively low and only needs internal linking to help rank the page higher without backlinks. The more relevant hyperlinks you can have on a page, the more SEO value will be generated for your website in the eyes of search engine algorithms. 
But you don't want to go overboard on this, make sure that you are hyperlinking effectively. What we're trying to say is don't link every word on the page as this can actually have an adverse impact. Just link where it makes sense and ensures that you are linking on the page terms. For example, if you are trying to link to necklaces and your sentence was "click here to take a look at our range of our sterling silver necklaces" you would hyperlink over "necklaces" rather than "click here". This helps tell google that when they follow the link, they will find a page about necklaces. 
Internal links can boost your organic traffic. 
Internal links help in boosting your organic traffic by increasing your PageRank. PageRank is a measure that search engines use to measure the importance of web pages. This is usually ranked from 0-10 and is a topical buzz among the SEO community. 
Including internal links to your web pages helps to spread the infamous "link juice" to the linked pages. These pages then get a little bump up from search engines in rankings thanks to the extended juice. 
Get started now and stay on top.
Not everyone knows the benefits and power of internal linking, and it is very likely that not all your competitors are doing this. So you should implement this now to get the edge on your competition. 
Trust us, the results will come in slowly but surely!