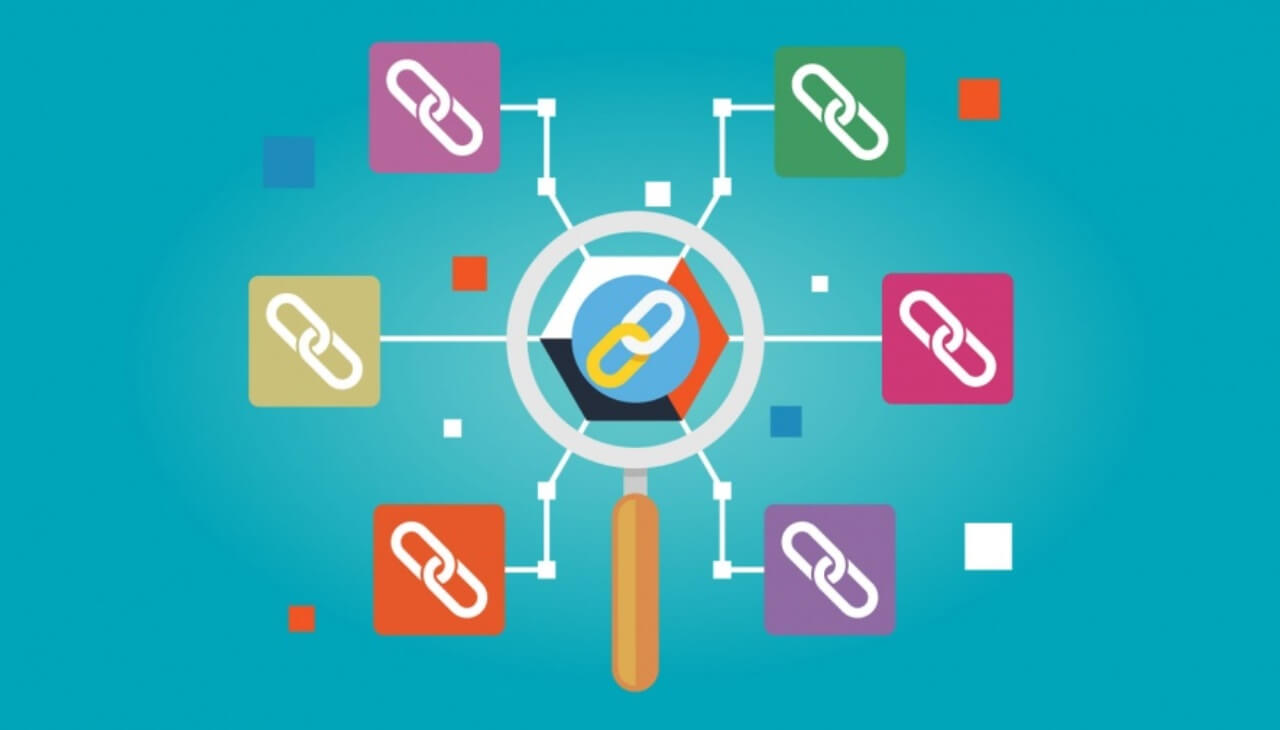 The most perplexing question before most of the Digital Marketers and Link Building professionals is how to reach the Target Audience (TG) (TG). Most of the other activities such as creating the strategy, making the action plans, drafting the content, designing the creatives and all such things are done by both the experienced campaigners as well as the novice Digital Marketers. The toughest is the closing part, which is picking and reaching the right Target Audience (TG) (TG). Let us discuss more on this topic here in this article. For information on services and packages related to Link Building & Digital Promotions, visit Digital White Labels Link Building Agency.
Create User Profiles for Each Website Offering
User Profiles are Buyer Personas of your product or service. Creating Buyer Personas for your products is the process of forming and building imaginary characteristics of the typical and original buyer profiles of your products. Creating these User Profiles before implementing and launching your campaign helps you to spot your real Target Audience (TG) and spot them. User Profiles give you insight into who your real potential customers are, what they need and look for in your products, what difficulties, problems and painpoints they have in executing their jobs and living their lives, what interests and inspires them, what social and business/occupational status they wield, who, what and where go and refer to for getting professional and personal advice, what are their trust sources, what are their demographic and psychographic profiles, how they use social media, what topics and subjects they often consume, how they respond to advertisements and brand promotion, what their job functions and titles are, where they live, and all such details. The complete profiling of your typical customers with all their professional and personal data helps you to pinpointed reach out to them by targeting your ads, posts and keywords as you already know about their tentative online whereabouts and social identities. Click here to know more about Digital White Labels Services.
Identify Platforms for these User Profiles & Buyer Persona
When you check the nature of various social media platforms available on the internet and see what types of audience available in them in terms of interest, profession and all such data, you will be able to identify the platforms where your buyer persona profiles are available. You can select such platforms for your campaign purposes.
List All Audience Targeting Options in Each Platform
In order to target your Buyer Profiles in each platform, make a list of Audience Targeting Options such as Age, Demographics, Job Titles, Job Functions, Industry, etc., and save these audience sets for easy reckoning. These saved audiences may be needed multiple times for your future campaigns whether or not you need them for the present campaign.
Handpick Audience Profile Options that Suit Each Buyer Persona
All the audience targeting profiles in each platform will not suit your campaigns and advertisements. So, select the most suitable and specific audience profiles and put them separately in your strategy folder. The selected audience profile is going to be used exclusively for the present campaign.
Reason Out Selection of Each of these Audience Characteristics
Cross-check these audience characteristics with your Buyer Persona profile and see if these characteristics are exactly matching it. Then, analyze the possible hits and misses if you run the campaign so that you can further filter or narrow down the final audience characteristics list.
Measure the Size of these Audiences in Each Platform
The size of these audience characteristics in each platform is very important to know how many potential customers can be reached in each of these platforms for a given budget in a particular campaign. You can check Google for the total number of users in each platform. Moreover, you may use the reach forecasting tool in the ad setting section to measure the reach for different budgets and profile selections.
Write Down the Nature & Scope of Each Platform
Every platform where social media or content publishing platform has its special advantages in terms of attracting, reaching and retaining followers and users. Some platforms can be exclusively used to promote certain types of businesses because of their users' profiles and behaviours. Mark down all these strategic points particularly those suitable to your business niche. If you find at any point of time during the planning stage that some of the platforms do not fit into your strategy because of any mismatch for your products or process, you may drop them outright.
List Down the Best Possible Approaches for Each Platform
With all the inputs in hand, list out the best possible approaches separately for each platform by listing the suitable methods and timing for each campaign. Plan multiple and alternate options for each method so that you can do A/B tests for their effectiveness and stick to the best performing methods and improve your ROI.
Conclusion
Picking and Reaching the Right Audience being the difficult and complex part of the campaign setting process, you can follow the step by step process discussed herein and run your campaign successfully. An important note is you must not skip a step or two and jump to other steps. Lest you will lose control over the process and again run the risk of mixing things up. Without filtering the audiences and certain items of the campaign and not having clarity of things, your attempts at getting great results out of your campaign will not be fruitful. You cannot run an imperfect campaign efficiently and expect effective results. So, follow the easy to follow the simple baby steps and implement the campaign. Your patience pays better in the end. Better inputs give profitable outputs.